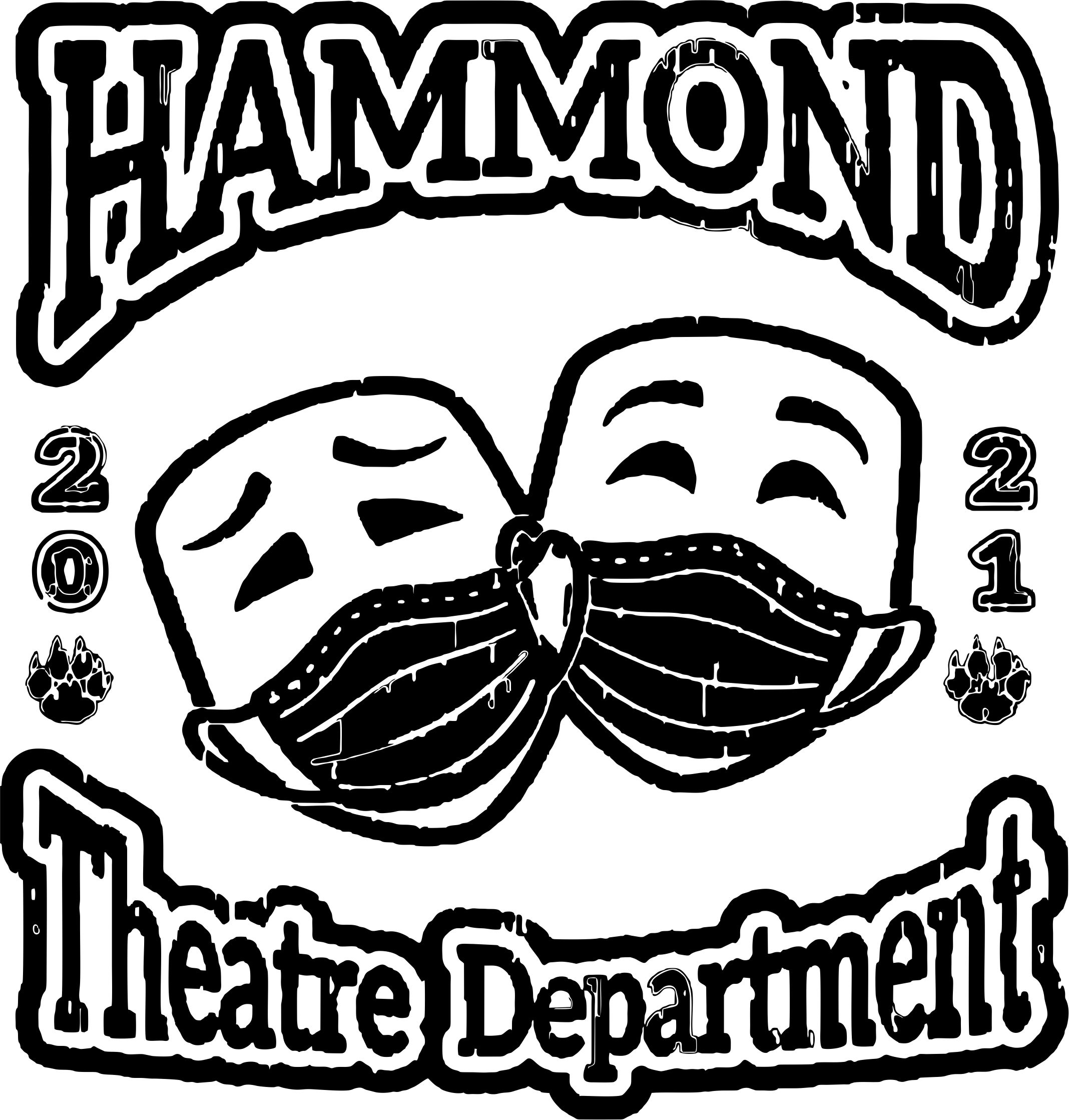 Fleece Pullover Hooded Sweatshirt
$28.00 (S-XL) to $30.00 (XXL)
Heavy weight, 50/50 cotton/poly fleece
Tee Shirt
$8.50 (S-XL) to $10.50 (XXL)
Made with ultra-soft ring spun cotton/poly blend
Long Sleeve Tee Shirt
$14.50 (S-XL) to $16.50 (XXL)
Made with ultra-soft ring spun cotton/poly blend
Orders must be placed by...
October 23rd

Orders pick-up date...
November 11th
Hammond High School 4:00-6:00 pm

If you cannot pick up your order then it can be shipped to you. Press the button below to have a $7.50 shipping charge added to your order. You will later be prompted in PayPal for your shipping address.
All sales are final.
If you have any questions about your order you can contact Becky McKirahan at 301-922-7713.
FALL SPIRIT WEAR 2020